Rebalance №001
Regular price
Sale price
€27,50 EUR
Unit price
per
Sale
Sold out
A sparkling, cold-brewed Japanese Kukicha tea with umami citrus flavours and fresh notes to help you feel calm, focused and energised. 
Contains four active ingredients, known as adaptogens. Adaptogens help the body resist stress and find its optimal balance by promoting homeostasis. They each do something a little different, but they're all invited to the same family picnic. 
Active ingredients: Reishi, Ashwagandha, Rhodiola and Eleuthero.
Box of 8 cans of Rebalance N°001 right to your doorstep.
2 boxes of 8 cans of Rebalance N°001 right to your doorstep monthly.
- save 10%
- free shipping / delivered monthly
- 3 months minimum subscription period
Buy now
* FOR NOW WE ARE ONLY SHIPPING WITHIN AMSTERDAM, BUT OUR AIM IS TO SHIP GLOBALLY.
SHIPMENTS GO OUT WEEKLY BY BICYCLE
TASTES LIKE

In sommelier speak Rebalance N°001 is an elegant tea with umami citrus flavours and fresh herbal notes. Our tea is delicately sweetened with agave nectar and lemon. It is slightly fizzy. The ingredients are bound with soluble herbal oils, like sage, that are at once extremely familiar and difficult to place.

If we were feeling poetic we might say 'imagine drinking a cool, green tea lemonade as you lie next to a freshly cut lawn on a carefree summer's day.'
HOW/WHEN TO DRINK

Whenever you need to. Some people might like to drink Rebalance N°001 before a morning meditation, for an afternoon pick-me-up or at night instead of alcohol. 
Subscription

Get your daily dose for less with a monthly subscription.

Subscriptions are set for a minimum of THREE MONTHLY DELIVERIES before you are able to cancel. After your THIRD shipment, you may cancel at any time without incurring cancellation fees.
SHIPPING

For now we are only shipping within Amsterdam, but our aim is to ship globally. We send out twice a month by bike.

Sign up for our newsletter and be the first to know when we're available in your country.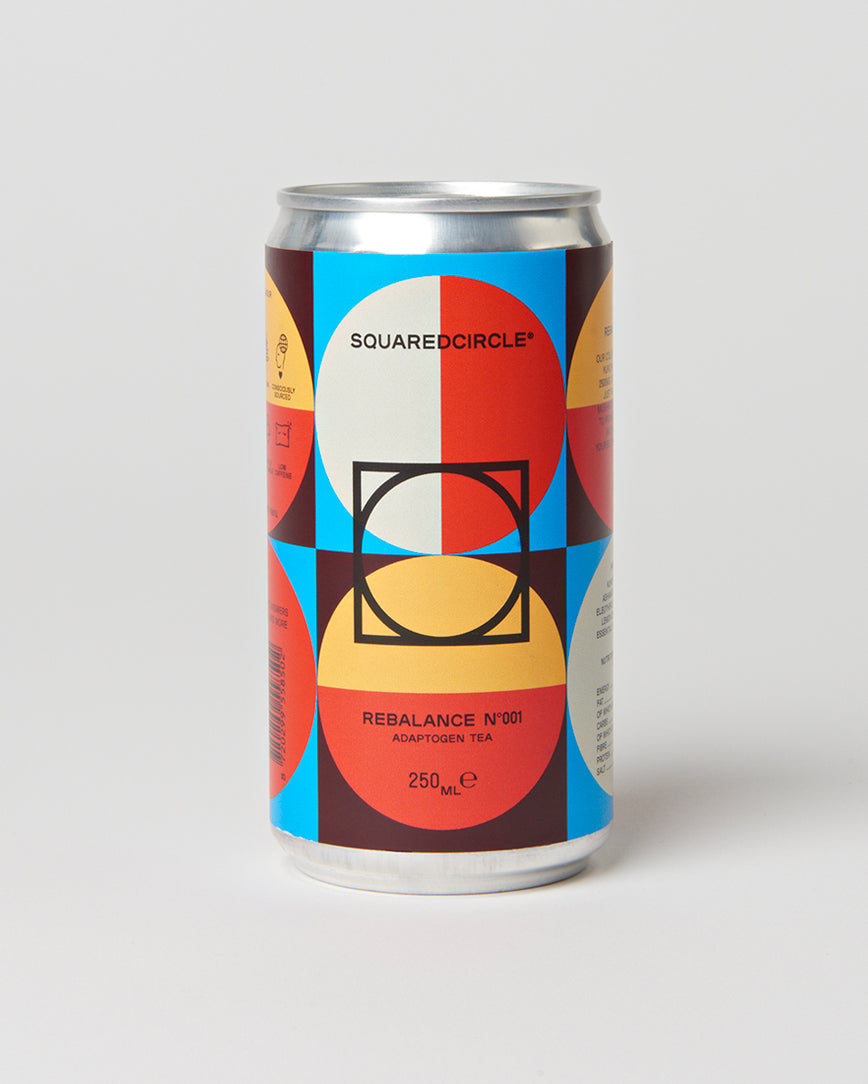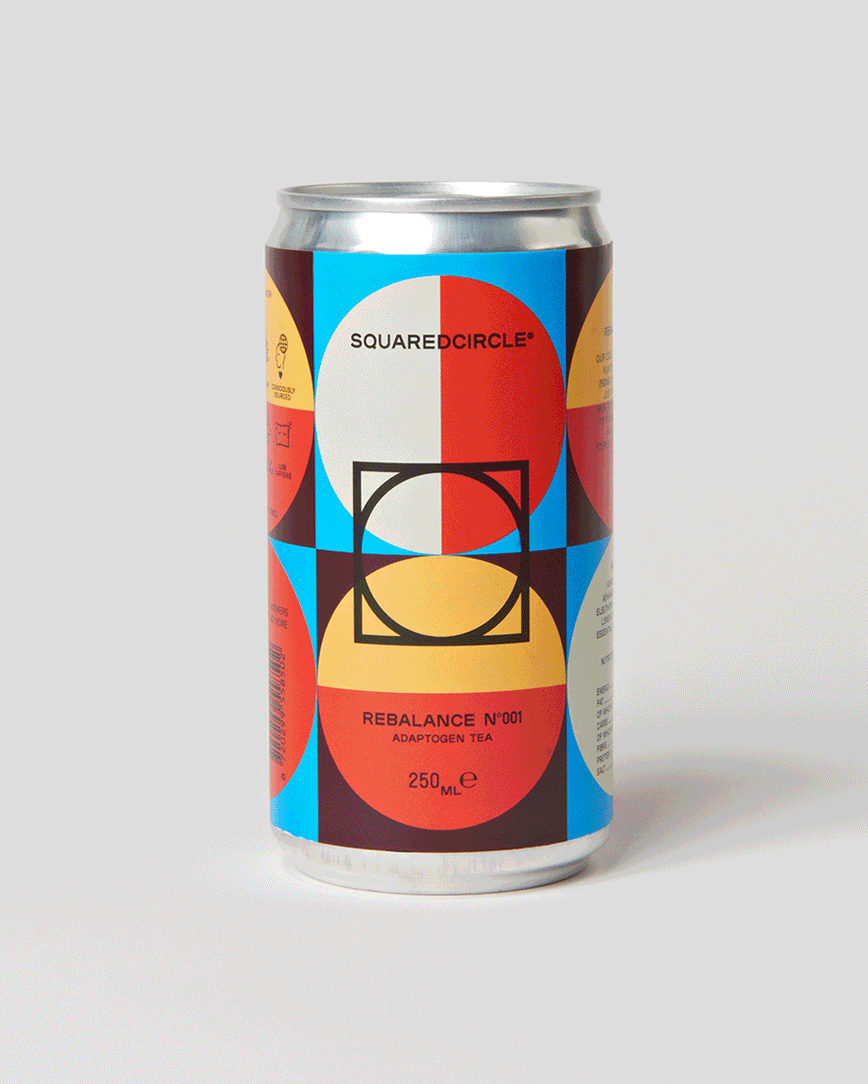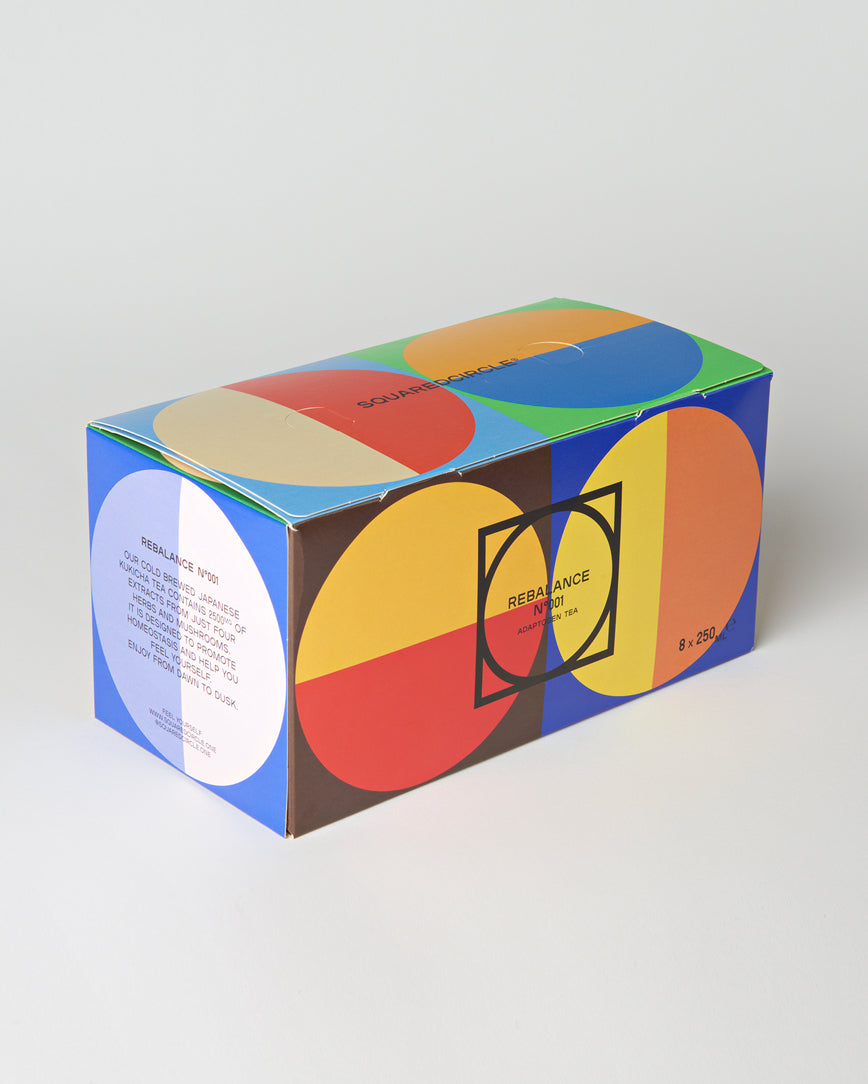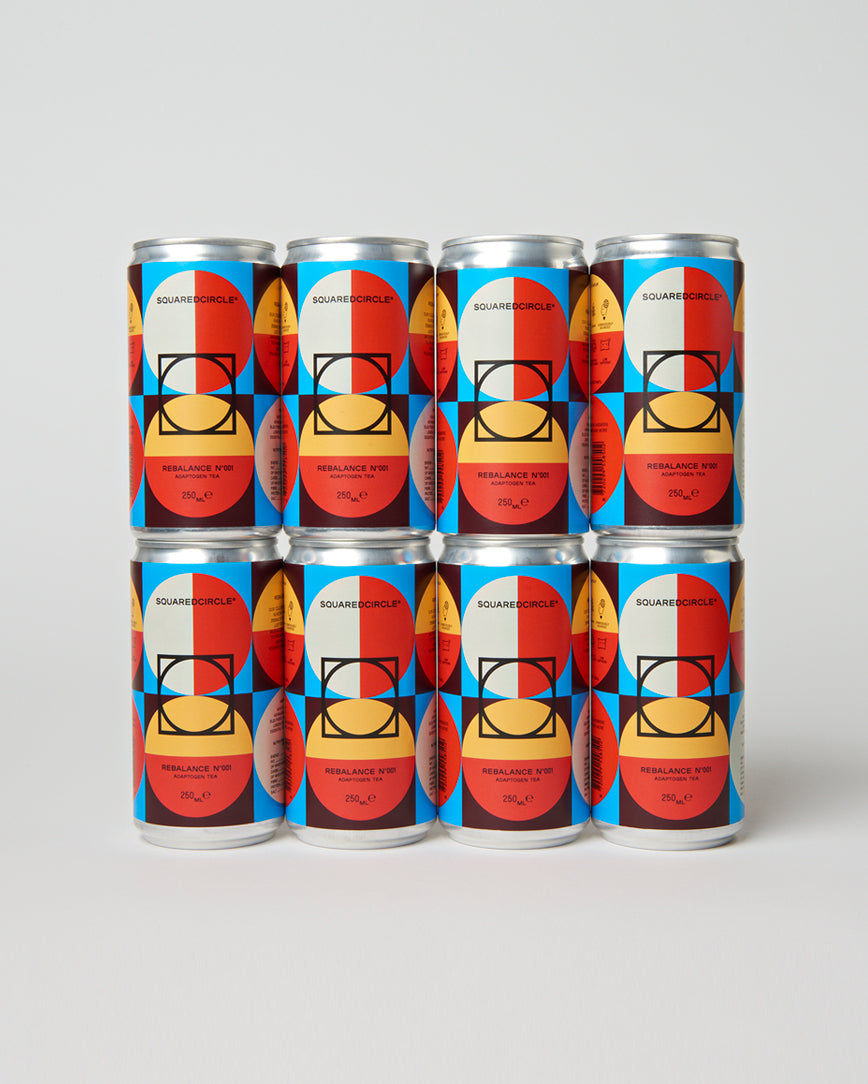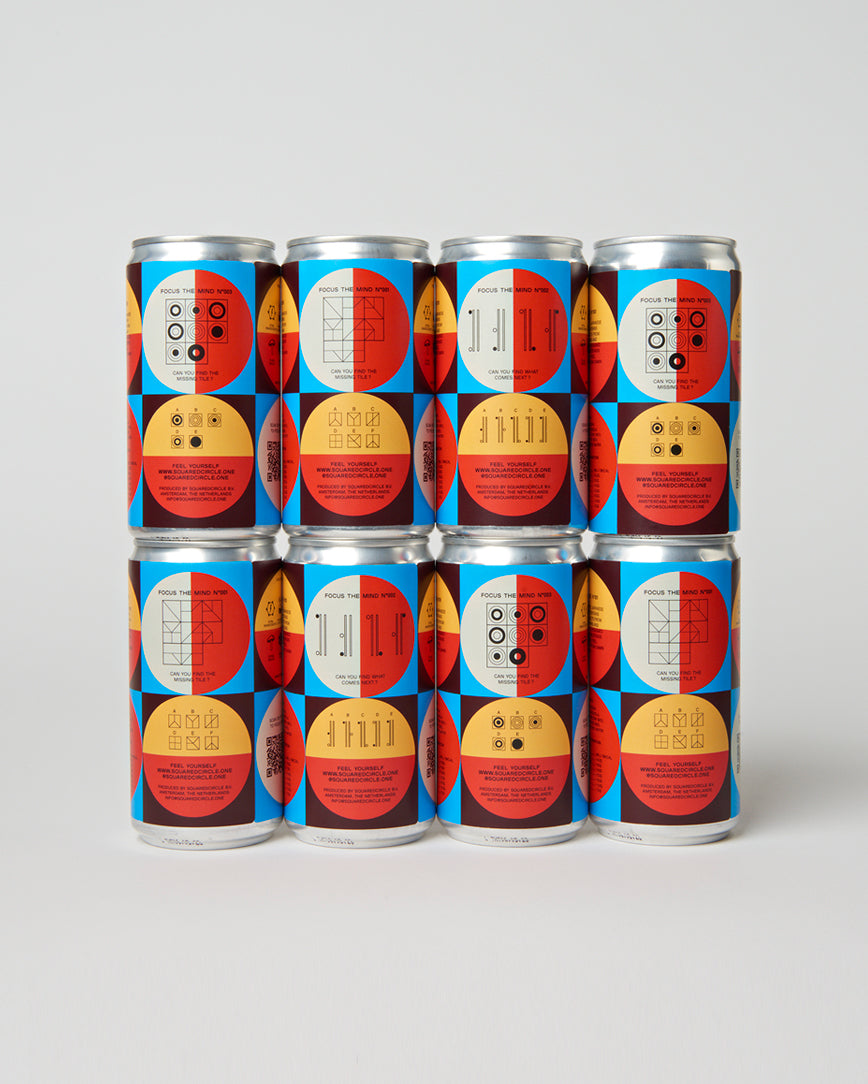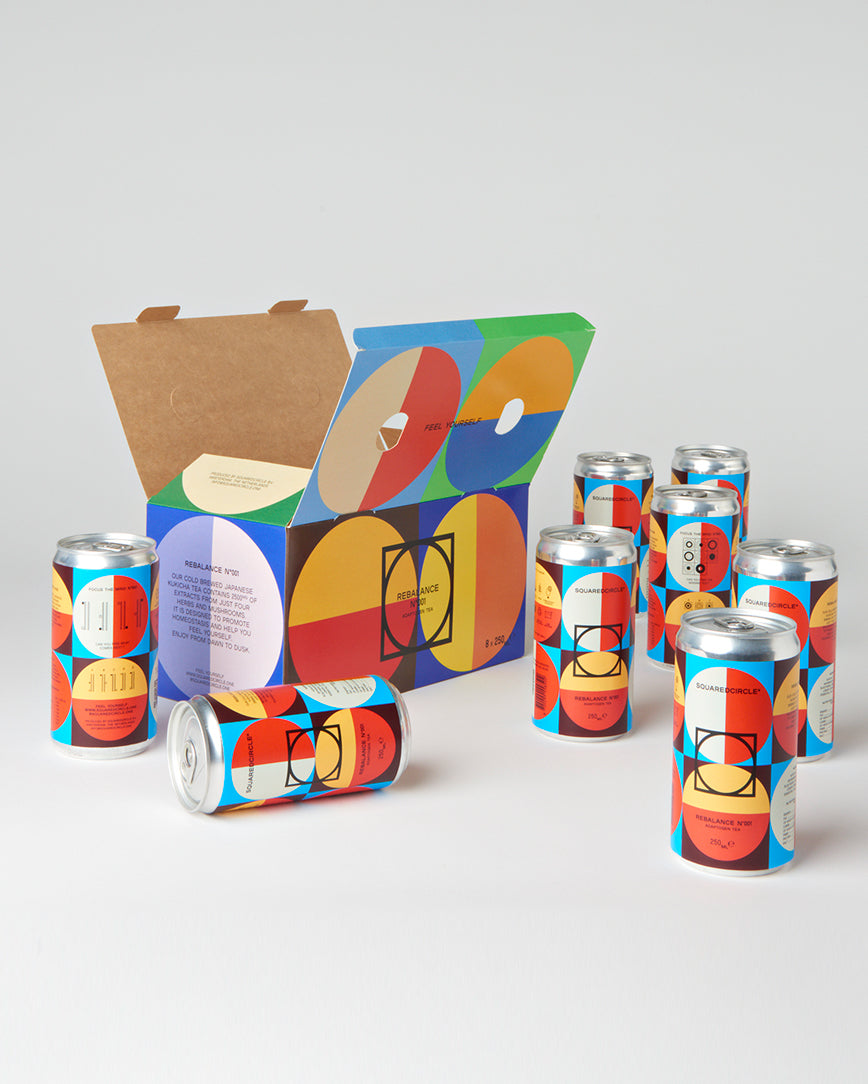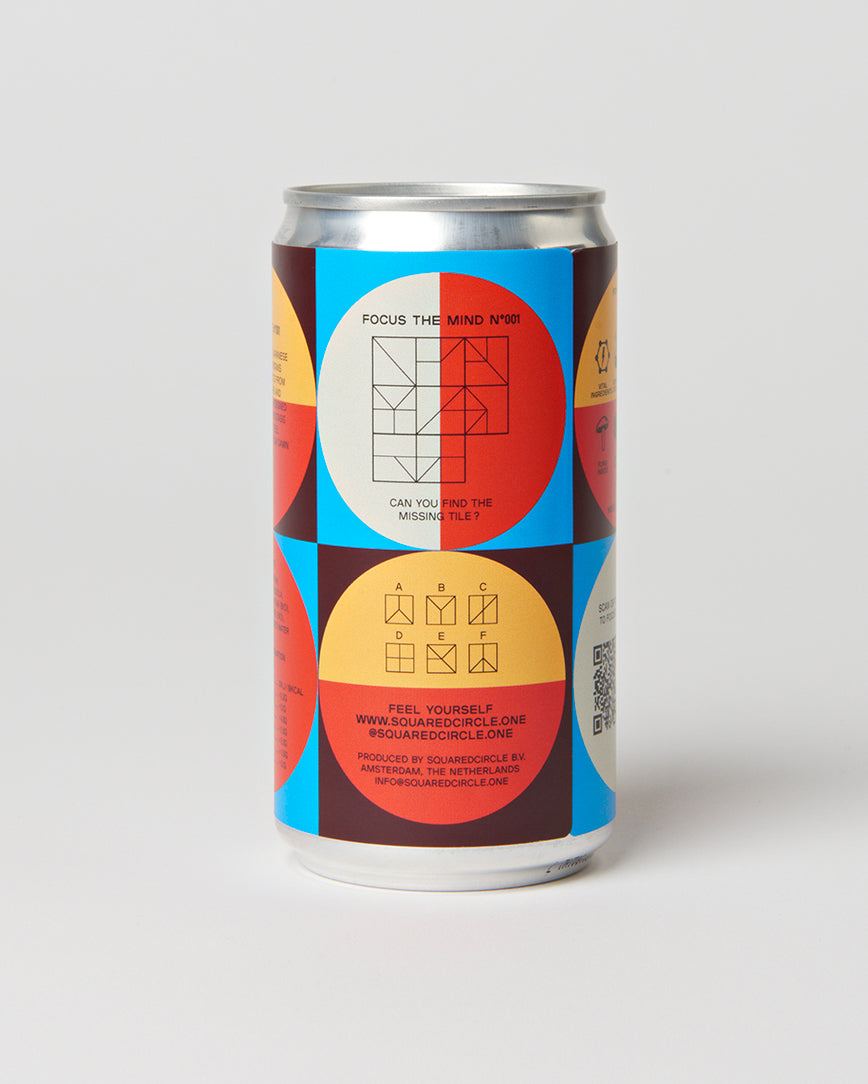 OUR CONSCIOUSLY SOURCED INGREDIENTS